Any current job openings will be listed below.
Interested applicants should email a copy of his or her resume to office@tedstw.org.
We look forward to hearing from you!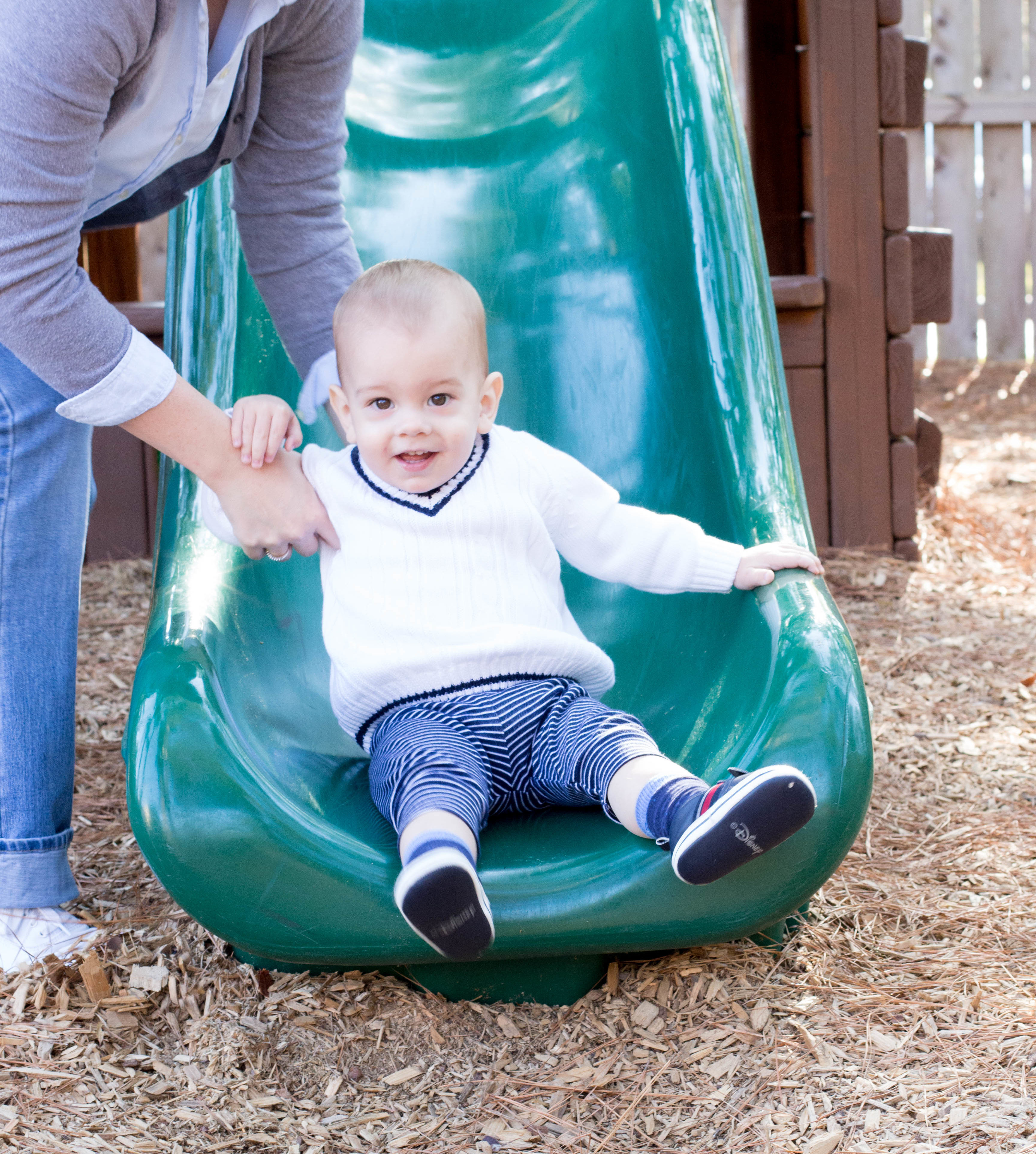 We are seeking loving and nurturing teachers who are enthusiastic about early education and spending time with young children in a Christian environment.  Our open position is for two days a week in our young toddlers classroom. Our school calendar follows CISD with the school day beginning at 8:45am and ending at either noon or 2pm. Strong consideration given to candidates with experience working with young toddlers. 
Job Requirements:
-Minimum High School Diploma/College Degree Preferred 
-Experience in working with young children
-Willingness to collaborate as part of a team 
-Assume postures in low level positions that best allow for physical and visual contact with children 
-Must pass background check 
-Must provide proof of COVID Vaccination